Hot Tech Promo Item in 2018 | Custom Shape Wireless Charging Pad. Sofones based in China,Dongguan , near shenzhen&guangzhou.
Factories and trade ranks top in China. New hot sales always comes to our eye first,which can develop your market with more profit.
Today introduce a hot tech promo item in 2018: Custom PVC shape wireless charging pad.
Why wireless charger is so hot in 2018?
After the release of iphone8/X in 2017. Wireless charger is rather hot sand popular.Except iPhone X, iPhone 8 and iPhone 8 Plus, Android devices such as the Galaxy Note 8, Galaxy S8, Galaxy S8 Plus and the US version of the LG G6 also support wireless charging.  It's a trendy  Tech item in 2018. With sales big growth in 2018.
What phones do they support?
Except iphone 8/X , the other phones can be charged with a wireless receiver. This wireless receiver work for both IOS&Android.
What's the main features?
Creative custom logo shape in pvc
 Custom color
Pad charger portable design
Fast charge:3 hours
Cheap mould cost:60USD
100% Free design
 MOQ: 100pcs
 Wireless receiver optional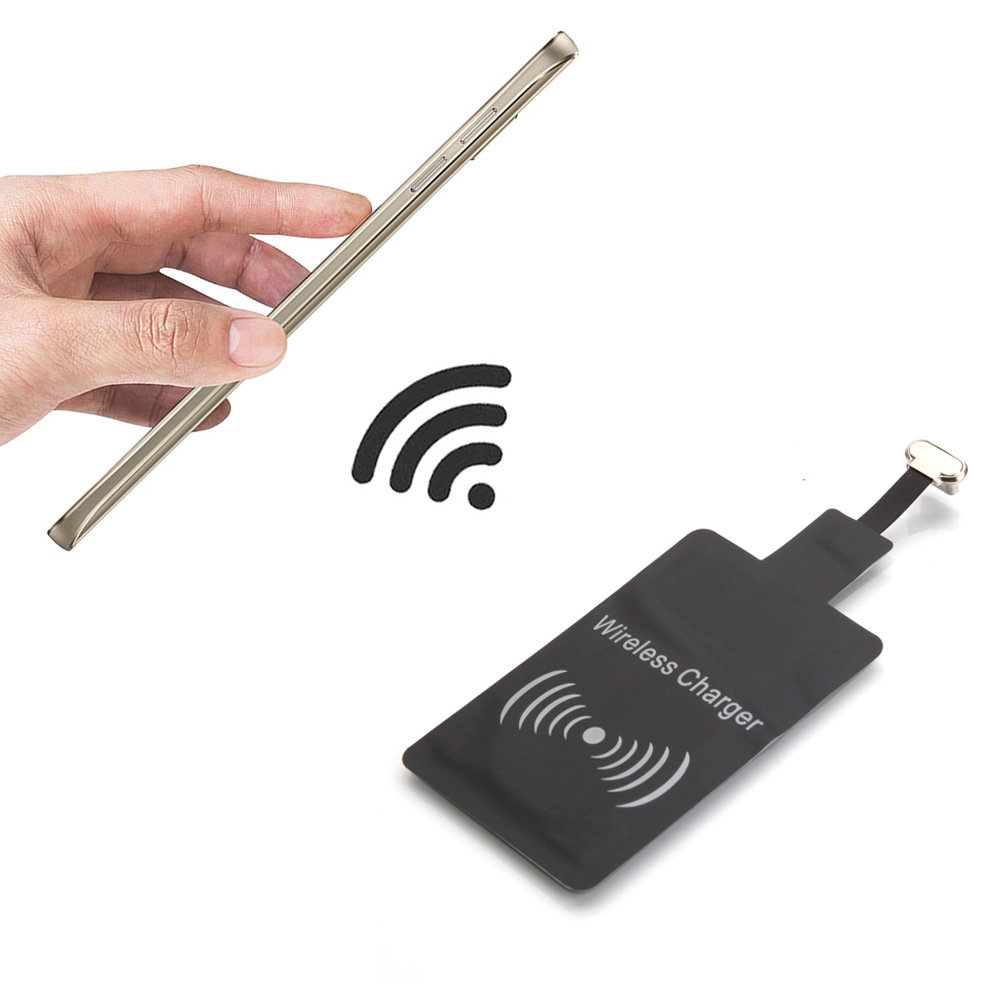 Specifications:
Size: 91×80×14mm
Material: PVC
Input Voltage/Current: 5V 2A
Charging Voltage/Current: 5V 1A max
Working Frequency: 110-205 KHZ
Power Distance: ≤ 6mm
If you have your own brands need to be customized,pls send us inquiry:sales@sofones.com.