Promotional custom earbuds
is one of the world's hottest promotional product. With built-in microphone handsfree function,easily to answer phone calls. Packed in zipper case,with large area to display y our company brand logos,allowing for maximum exposure to your advertising message.
Customized earphones fit all standard audio devices such as computers, smartphones, laptops, MP3 players, and stereos. Following printed earbud with built-in microphone for iphone and android phones.Packed in printed zipper case,complete branding and easy storing when not use.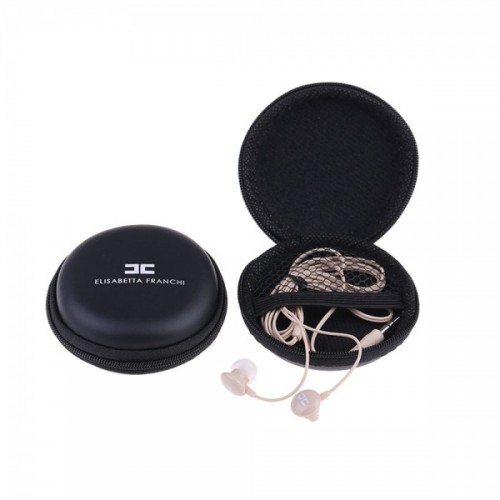 Here comes the top-rank promotion zipper earbuds with mic for smartphones. With etched logo on ear case. Brand logo shows on the custom color zipper case. Promotional zipper earphones is a fashion to wear even today!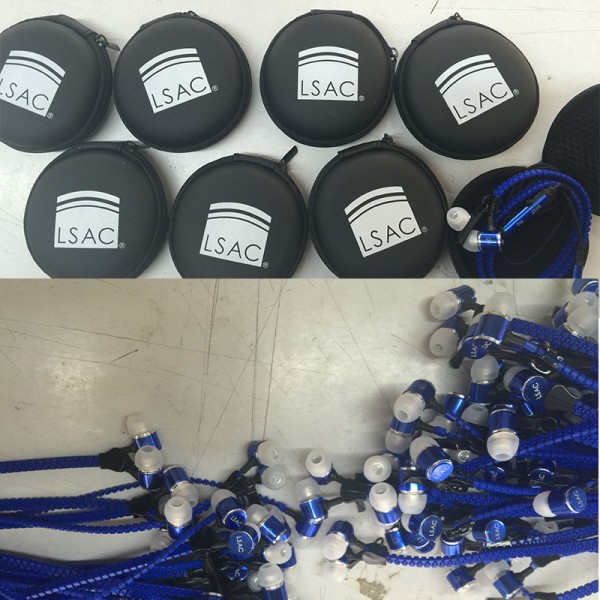 What companies can benefit from these custom promotional earbuds products in zipper case?
1,Fashion wear Companies like Armani,Elle,Guess,Vogue and more. Promotional zipper earbuds is actually matches this brand.
2,att,google,Bing and other high-tech company corporate gifts.
At Sofones We can help you with your marketing budgets effectively on all phone and computer acceesories. Be sure to contact us if you are interested in getting more details.